The End of the Dome! SKOL VIKES!!!
Make sure to "LIKE" Mr. Clark's Bearcat Bites on Facebook.
Welcome to my Class!
Do you know your child's grades?
North Butler Booster Club Website
North Butler Schools Online Calendar (Top of Iowa Conference)
North Butler Music Website (Mrs. Trulson)
"OUR PHONE BOOK" Telephone Directory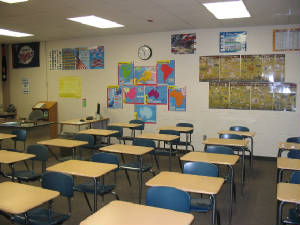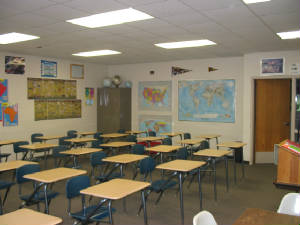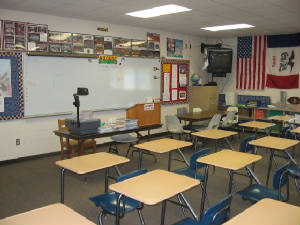 North Butler Middle School Faculty
Your crazy teachers, etc. performing at Middle School Variety Show on Thursday, February 25, 2010!
How are you at naming the States and Capitals of the United States?
Visual Vocabulary Words (Very Neat Site!)
Geography Bee Article (Butler County Tribune Journal - Jan. 6, 2011)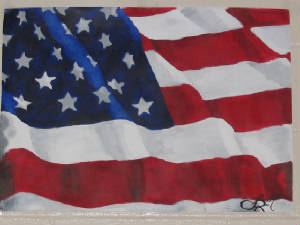 Barney Fife & The Preamble To The Constitution of the United States